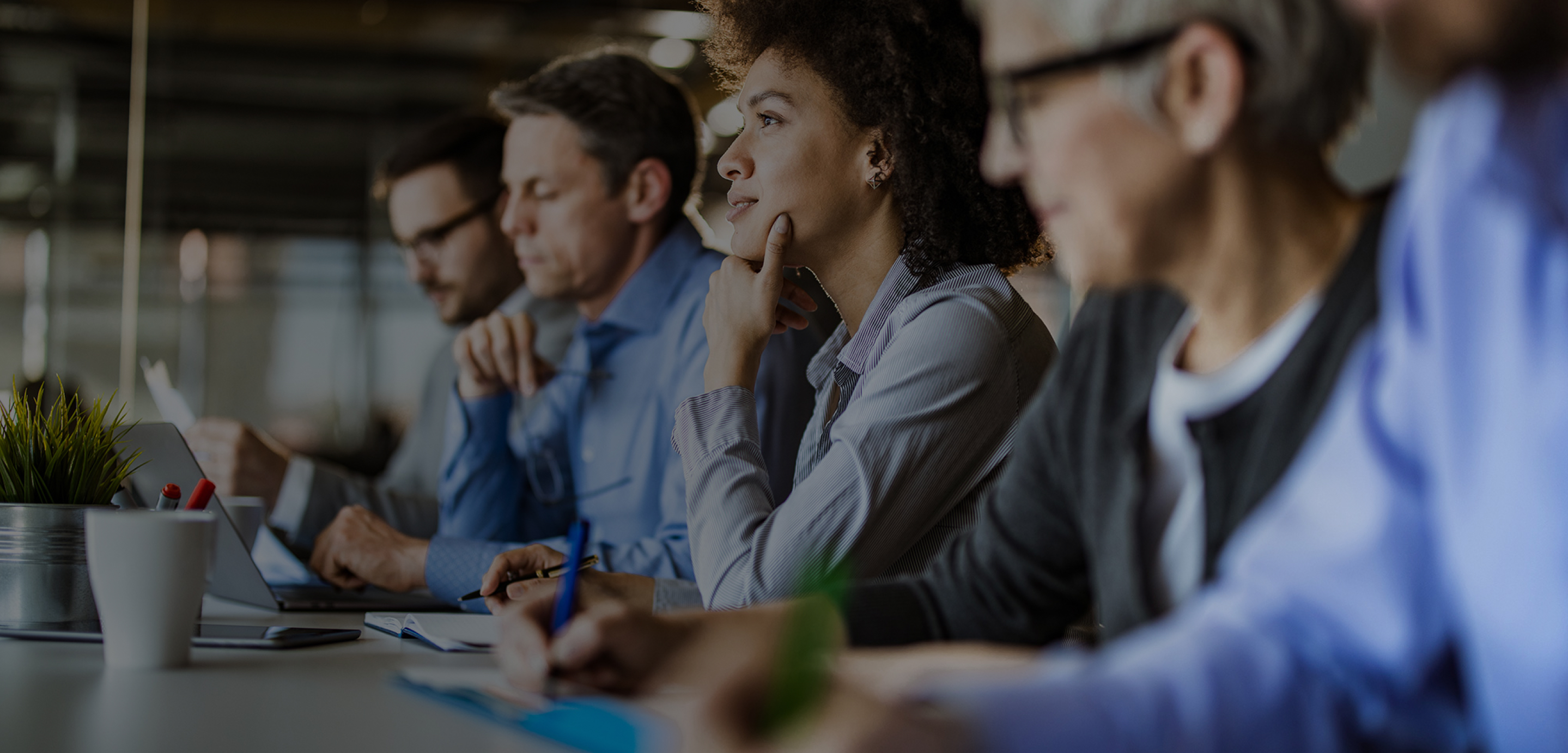 Developers
start here
Welcome to the Envestnet developer portal. Our developers can learn about our products, view practical use cases and get
started building great financial experiences, all in one place!
$5.4T+
TOTAL PLATFORM ASSETS
Envestnet
Envestnet | Tamarac
Technology to run your business.
Manage business operations and client portfolios through our wealth management
platforms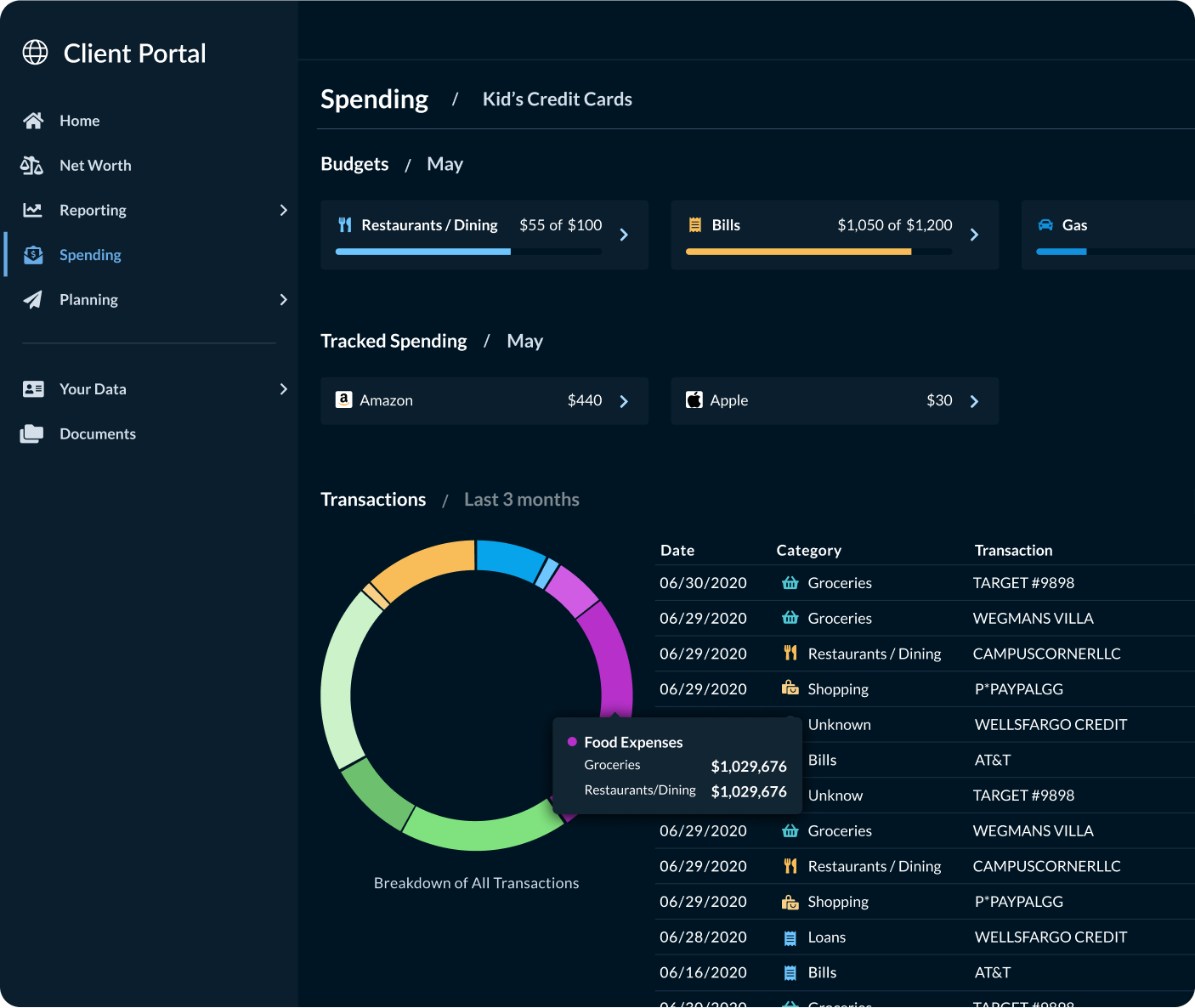 Envestnet | Yodlee
Verify accounts and aggregate data from across a client's financial life
Turn data into intelligence, powering plans, experiences, and opportunities.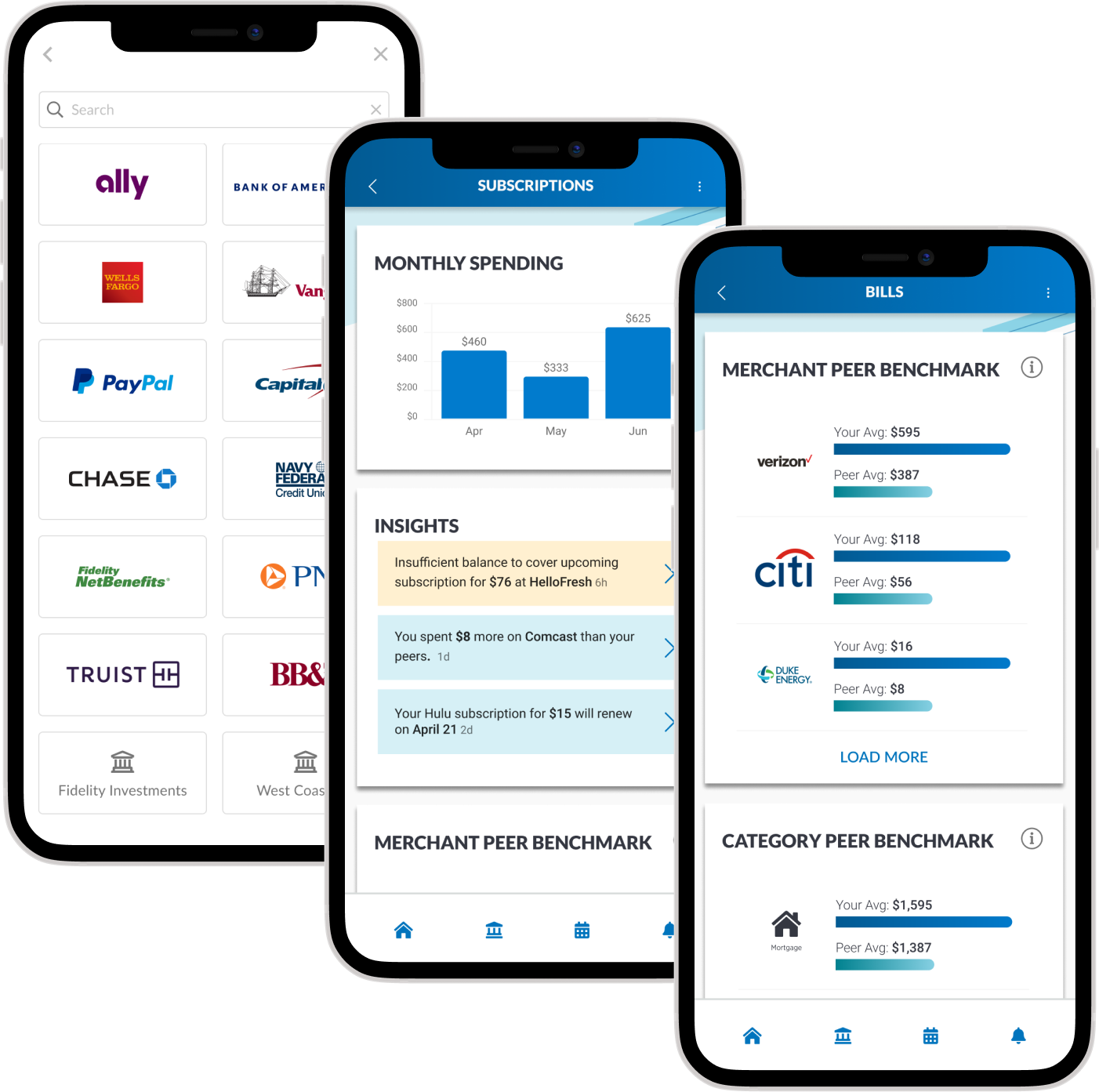 Envestnet | MoneyGuide
Drive Goals Based Planning
Everyone needs and deserves a quality financial plan.®